Jet Fleet Aviation LLC - Phoenix Goodyear Airport - (480) 548-8055 - Email: Sales@JetFleetAviationLLC.com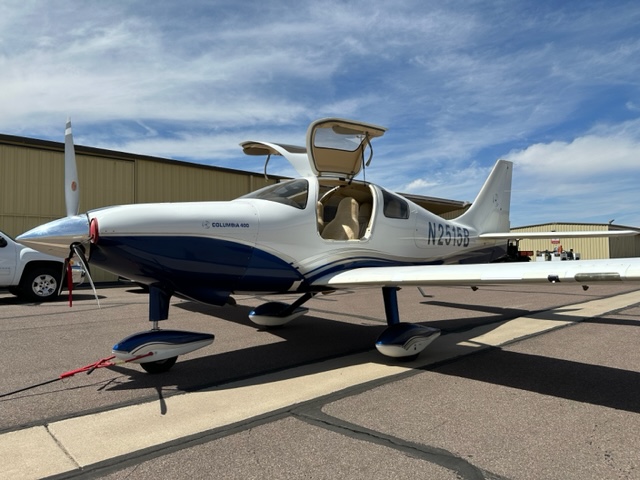 2004 Columbia 400: $285,000

Estate sale, Hangared & Pampered, only 1790 TT, Glass Panel, S-Tex 55X Autopilot, Garmin 345 ADS B, Avidyne Integra 5000EX, speed brakes, oxygen, 102 gallon tanks, very nice paint and interior. Annual was due April, 2022. New battery installed and ground run by Columbia mechanic May, 2023.
Offered subject to prior sale, commitment, change in hours, and mutually signed sales agreement between Buyer & Seller, thank you.