BOEING 757-200 Cargo Combi
Jet Fleet Aviation LLC - Phoenix Goodyear Airport - (480) 548-8055 - Email: Sales@JetFleetAviationLLC.com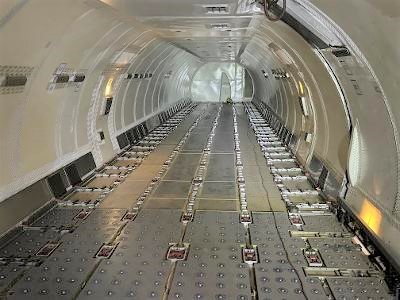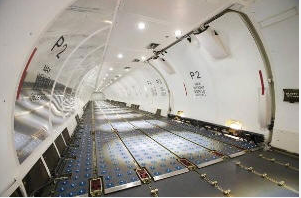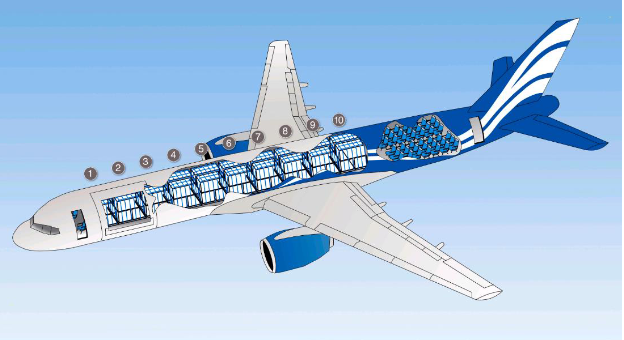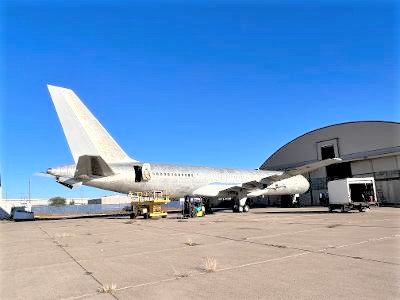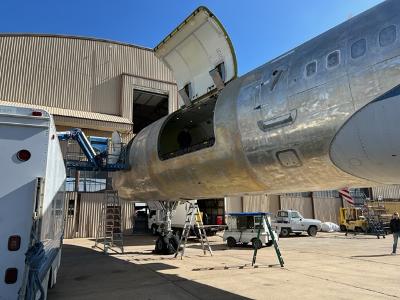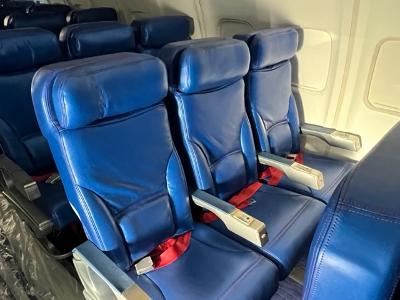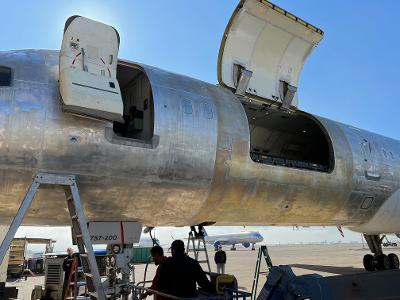 We are the mandated exclusive Sales Agent for this aircraft.
USA registered and based now.

N755AR
MSN 27259
RR RB-211 power
Offered with approximately 50% green-times.
Foam fire-retardant, Presently 47 PAX
Pemco conversion.
Showings by appointment.
$18.5M Trades considered, possible lease.
"Specifications, hours, and equipment described are subject to change due to flight hours and/or equipment upgrades or other operational factors. Aircraft offered subject to prior sale or commitment, and subject to reaching a mutually signed sales contract between buyer and seller, thank you"
---
Specifications Sheet
View
Offered subject to prior sale, commitment, change in hours, and mutually signed sales agreement between Buyer & Seller, thank you.